SECTORES
FLEET MANAGEMENT FOR LOGISTICS COMPANIES
---
We have a solution that provides you with real-time information on the location, activity of your trucks, environmental impact, CANBUS data, APP for Android or iOS for sending machine control points, which will facilitate efficient management of your fleet and better customer service.
ADVANTAGES OF FLEET MANAGEMENT FOR LOGISTICS COMPANIES
---
Among the advantages that Veosat brings to fleet management for logistics companies, we find advanced location, activity reports, access control and security alerts. Below we will talk about these and other benefits.
---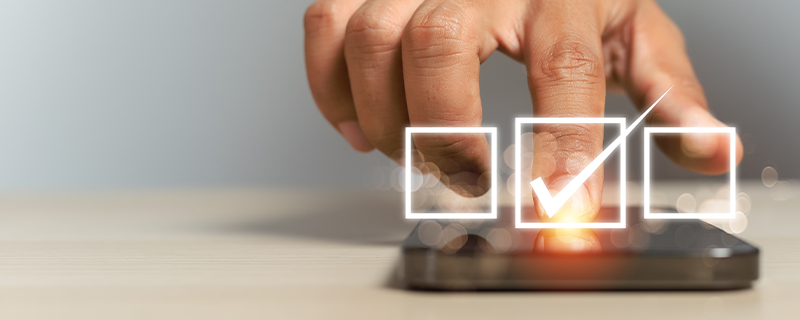 The Veosat team, after more than 20 years of experience, offers a solution that allows you to access the necessary data, in a fast and friendly way, with control panels, graphs, reports and state-of-the-art cartography, with access from your PC or Smartphone.
Obtain complete, analytical and customizable graphs and reports of the activity of your fleet
Observe the entrances and exits of your points of interest. Receive personalized alerts when an unauthorized area is accessed. Find the closest vehicles to a destination.
Alerts for tachograph violations, collisions, zone exits, movements, stops, door openings, breakdowns and maintenance, temperature sensors, etc. Configure those alerts that are most relevant to the management of your fleet.
Control of preventive maintenance will help us reduce costs and extend the life of your vehicles. Having the km traveled in real time allows us to notify and monitor when maintenance or ITVs should be carried out.
Custom applications for Android and iOS operating systems, designed so that the operator can view and report tasks in real time.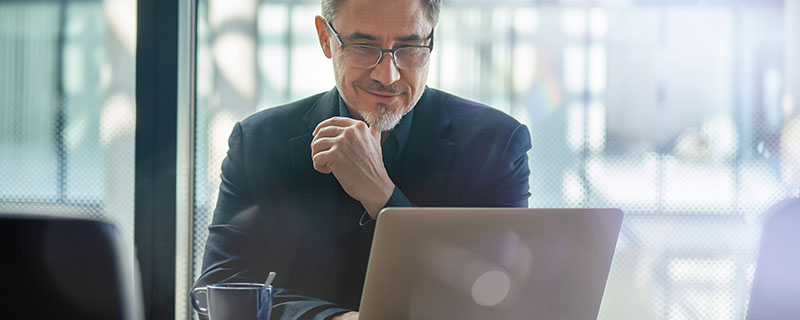 The integration API allows us to have the information of your vehicles in your applications, improving their management.
RECOMMENDED LOCATORS FOR LOGISTICS COMPANIES
These are the solutions that best suit the needs of logistics companies.
ASK FOR MORE INFORMATION
DISCOVER OUR SOFTWARE FOR THE LOCATION AND MANAGEMENT OF FLEETS
Our fleet tracking and management software offers you everything you need to control your vehicles and machines.
To discover all the functions of our system, you just have to contact us and request a free demo.
TRY VEOSAT FLEET SOFTWARE
WOULD YOU LIKE TO KNOW HOW THIS SOLUTION IS APPLIED IN YOUR FIELD?
Contact us